EFFECT OF SADYOVAMANA IN THE TREATMENT OF CENTRAL SEROUS CHORIORETINOPATHY: A CASE STUDY
Abstract
CSR is a challenging disease to understand and treat, since its pathogenesis remains elusive and multifactorial. CSR is an idiopathic disorder characterised by a localised serous detachment of sensory retina at the macula secondary to leakage from the choriocapillaries through one or more hyperpermeable RPE sites. In Ayurvedic literature, all the conditions which cause impairment of vision are included under Timiraroga. The present case CSCR, can be included under Sannipathikatimira. The treatment procedure Vamana is contraindicated in Timira but CSR is a disease in which excessive accumulation of serous fluid. So, it can be considered as Ekamgajasopha. The first line of treatment of Sopha is Apatarpana. Vamana is one of the Apatarpana procedures. So, Vamana can be incorporated in CSR.
Management of CSR usually involves the use of laser photocoagulation, photodynamic therapy with verteporfin and anti VEGF agents in case of choroidal neovascularization related to CSR. As per Ayurvedic classics this condition can be included under Timiraroga. This article describes a case report of 47 years old male patient presented with CSR. In present study, Sadyovamana is found very effective to improve his visual acuity. OCT studies showed almost total absorption of subretinal fluid after treatment.
Downloads
Download data is not yet available.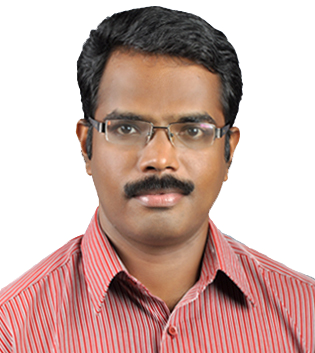 How to Cite
1.
Sreekumar Karunakaran, Jayalakshmi.S. EFFECT OF SADYOVAMANA IN THE TREATMENT OF CENTRAL SEROUS CHORIORETINOPATHY: A CASE STUDY. ayush [Internet]. 2020Jun.15 [cited 2020Oct.30];7(2):2681-4. Available from: http://ayushdhara.in/index.php/ayushdhara/article/view/522
Copyright (c) 2020 Sreekumar Karunakaran*, Jayalakshmi.S
This work is licensed under a Creative Commons Attribution-NonCommercial-ShareAlike 4.0 International License.