ANGIOTENSIN CONVERTING ENZYME INHIBITION POTENTIAL OF ANNAPAVALA CHENDHURAM FOR THE TREATMENT OF HYPERTENSION - AN IN–VITRO ASSAY
Abstract
Hypertension is that the most noteworthy risk factor for cardiovascular diseases and stroke. Dietary and lifestyle changes play the foremost part to decrease the hazard of hypertension and other related wellbeing complications. Angiotensin Converting Enzyme (ACE) inhibitors play a major role in treating hypertension. Annapavala chendhuram is a herbo – mineral Siddha formulation comes under the type of 32 internal medicines of Siddha. Hypolipidemic activity of Annapavala chendhuram has been proven by some research studies. Hence, the purpose of the present study was to evaluate the ACE inhibition activity on Annapavala chendhuram by using an in-vitro assay. The ACE inhibition assay was evaluated by UV Spectrophotometry technique based on the hydrolysis of histidyl-hippuryl-leucine (HHL) by ACE. About 50µL test sample with varying concentration (100- 500 µg/ml) along with standard captopril (100µg/ml) added with 50µL of ACE and some process had continued. The present study indicates that the test drug Annapavala chendhuram was effective in inhibiting the enzyme ACE dose-dependently. Maximum percentage inhibition of about 53.24±8.403% was observed at 500μg/ml when compared to that of the Captopril, a standard ACE enzyme inhibitor agent with the maximum inhibition 86.98 ± 6.375 at the concentration of 100μg/ml. It was concluded that the test drug Annapavala chendhuram possess significant anti-hypertensive property in protein denaturation assay. So, further in-vitro evaluation of ACE inhibitory activity on Siddha herbal preparations and clinical trials will be the need of the hour.
Downloads
Download data is not yet available.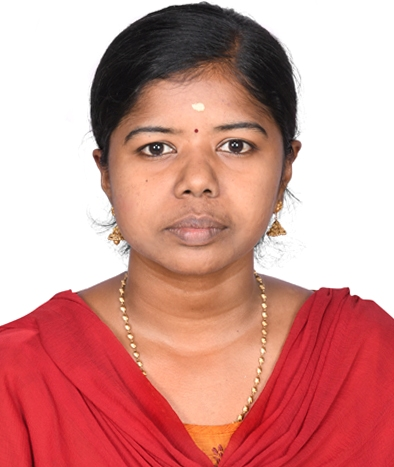 How to Cite
1.
Sabari Girija N, Sinekha M A, Guptaj S, Shanmugapriya P, Madhavan R. ANGIOTENSIN CONVERTING ENZYME INHIBITION POTENTIAL OF ANNAPAVALA CHENDHURAM FOR THE TREATMENT OF HYPERTENSION - AN IN–VITRO ASSAY. ayush [Internet]. 2020Jun.15 [cited 2020Oct.30];7(2):2599-604. Available from: http://ayushdhara.in/index.php/ayushdhara/article/view/530
This work is licensed under a Creative Commons Attribution-NonCommercial-ShareAlike 4.0 International License.