AN AYURVEDIC APPROACH TOWARDS POLYCYSTIC OVARIAN SYNDROME- CASE REPORT
Keywords:
Polycystic ovarian syndrome, Drhukra Dhatu, Artavadusti/ Kshaya, Shodhana, Shamana, Brumhana.
Abstract
Polycystic ovarian syndrome is a gynecological disorder whose prevalence seems to have increased considerably among the Indian women in the last few years. It interferes with metabolic, endocrine and reproductive functions. Many young girls and middle aged Indian women are suffering from this syndrome which is marked by appearance of multiple cysts on ovaries and disturbances in monthly menstrual cycles. According to both men and women have Shukradhatu consisting of androgen and estrogen hormones. Any imbalance in the levels of these hormones causes infertility. Usually, an imbalance of hormones in women causes excessive secretion of androgen, causing the formation of cysts in the ovaries, which is medically known as Polycystic Ovarian syndrome (Artavadusti/Kshaya). According to Ayurveda aim is mainly to correct hyper insulinemia by using Pramehgana drugs, weight reduction through Vyayama, diet and drugs, give Yakritotejak drugs for the oestrogen clearance and clear Avarana by using Vatakapha Nashaka drugs, Shodhana, Shamana, Brumhana for the proper follicular genesis and ovulation.
Downloads
Download data is not yet available.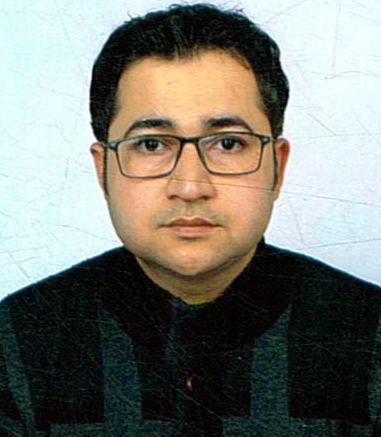 How to Cite
1.
Priya Puesh Pargotra*, Bhawit Thakur. AN AYURVEDIC APPROACH TOWARDS POLYCYSTIC OVARIAN SYNDROME- CASE REPORT . ayush [Internet]. 2019Sep.23 [cited 2023Nov.30];6(3):2247-50. Available from: https://ayushdhara.in/index.php/ayushdhara/article/view/467
This work is licensed under a Creative Commons Attribution-NonCommercial-ShareAlike 4.0 International License.