Role of Storage Vessels on Drinking Water Quality: An Ayurvedic Review
Keywords:
Water storage, Samskara, Ayurveda, Health, Metal poisoning.
Abstract
Access to safe drinking water is still a farfetched reality in most of the developing countries. Storage of water for safe drinking is as important as clean and purified Water. The concept of storage of water in vessels made of gold, silver, copper, or mud dates to ancient times. In some recent studies it has also been proved that storing water in vessels like copper, gold, silver etc leaches into the water and hence fortifies the quality. This effect of storage in various metals was also mentioned in Ayurveda under Samskara. Susruta, in his treatise has mentioned about use of copper and silver for water storage. The way, use of metals and earthen vessels as water storage can benefit every living being, similarly, use of plastics on the other hand can be proven detrimental to health. It has been proven that plastic and other metals if leaches more than limit as set by WHO, becomes toxic and harmful for the body. The present article has highlighted the effect of various storage vessels on the quality of water and its impact on human body as mentioned in Ayurvedic classics. It has also tried to critically analyse the recent studies and research work on water storage and its effect on body due to heavy metal poisoning.
Downloads
Download data is not yet available.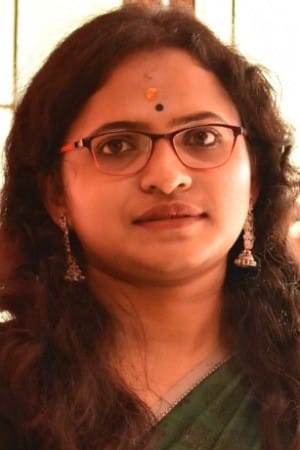 How to Cite
1.
Das Aparajita, Dey Ruma, Chakraborty Swagata. Role of Storage Vessels on Drinking Water Quality: An Ayurvedic Review. ayush [Internet]. 2021Aug.2 [cited 2021Oct.26];8(3):3316-20. Available from: https://ayushdhara.in/index.php/ayushdhara/article/view/707
Copyright (c) 2021 AYUSHDHARA
This work is licensed under a Creative Commons Attribution-NonCommercial-ShareAlike 4.0 International License.