Khara Dugdha, A Folklore Medicine for Bala Roga in Dasanoor, Chamarajanagara, Mysore Dist- A Survey
Abstract
The ideas and principles that folklore put forth are almost analogous with Ayurvedic principles. Folklore medicine is probably the most important and well-acclaimed component of the cultural heritage of the nation. It can reflect the essentials of a nation's cultural attributes as in a mirror and is recognized as a basis of its cultural and social identity. Diseases and calamities play significant role in the lives of human being and it has been the endeavour of mankind to protect themselves from diseases, aliments, plagues, infections and other distresses. The tribes and villagers of India have very pronounced systems of prevention and cure. Many of these tribes have in their treasures some secret medical cures and practices acquired over a period of experimentation based on trial and error and form the part of the collective wisdom of the community. Such a place named Dasanoor near Chamrajanagar, Mysore District, Karnataka holds the history of using Kharadugdha in Balaroga. An attempt has been made here to know the effect of Kharadugdha in Balaroga in the form of a survey study. A survey has been carried out with 30 children visiting Dasanoor from different parts of Mysore, Chamrajanagar and surrounding places. A questionnaire format with 10 questions was framed to enquire parents regarding their visit and the subsequent benefits or relief obtained thereby. As Kharadugdha is mentioned to have Balya, Stairakara, Vatahara properties and hence works as Ojaskara and prevent disorders in children. Among the Samanyalakshana of Dugdha Manaskara has been mentioned, it has been commented as Ojaskara by Acharya Chakrapani. Thus an effort was made to assess it with available folklore practice at Dasanoor. It was observed that children, after getting 15ml of Kharadugdha was relived from the reason of their visit like crying, cough etc within 1 or 2 days. As per the survey carried out and from the Samhitas it can be concluded that effect of the Kharadugdha in Balaroga is beneficial by Balya, Stairyakara, Ojaskara and Manaskara effect.
Downloads
Download data is not yet available.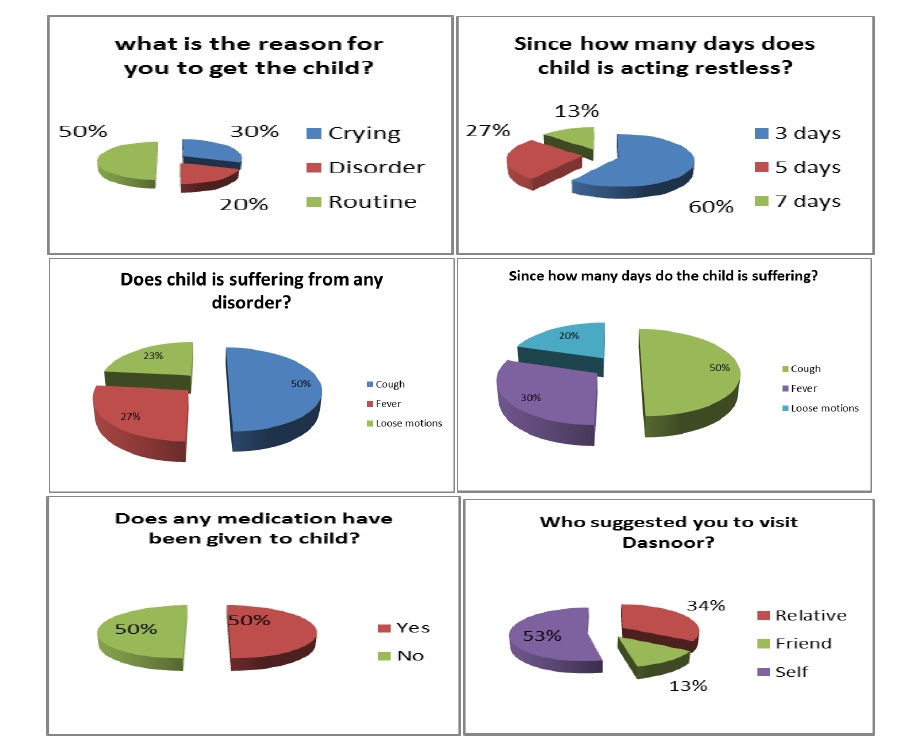 How to Cite
1.
Megha T, Bharathi.Heremath, Prajwal Kumar J M. Khara Dugdha, A Folklore Medicine for Bala Roga in Dasanoor, Chamarajanagara, Mysore Dist- A Survey. ayush [Internet]. 2022Apr.4 [cited 2022May24];9(1):30-4. Available from: https://ayushdhara.in/index.php/ayushdhara/article/view/733
Copyright (c) 2022 AYUSHDHARA
This work is licensed under a Creative Commons Attribution-NonCommercial-ShareAlike 4.0 International License.