Importance of Madhu in Classical Ayurvedic Text
Keywords:
Madhu, Nitya Sevaniya, Makshikam, Ayurveda.
Abstract
In Ayurveda or Sanskrit, honey is called Madhu. Madhu is supposed to be a substance that will be licked i.e., Lehyam. Lehyam is a jam-like substance of normal beginning. Madhu is usually utilized as Anupana i.e., given alongside essential dynamic medicine to improve quicker retention and osmosis of medicament, and Sahapana i.e., alongside essential or dynamic medicament. It's essential clinical property is efficient as well as nearby, either alone or in the mix with different medications. The use of Madhu as food and medication has been upheld since the Vedic time frame, or at least, the mid-second thousand years or mid-first thousand years. This is because the types, properties, actions, and indications of Madhu were mentioned in the Ayurvedic great encyclopedias, such as Charaka Samhita, Sushruta Samhita, Ashtanga Hridya, Bhava Prakasha, Yogaratnakara, and Harita Samhita. Thus, the uses of Madhu in the health care system stretch back into antiquity. This paper is designed to rule out different types and qualities of Madhu in Ayurveda. Also, it discusses its significance according to different classical texts of Ayurveda.
Downloads
Download data is not yet available.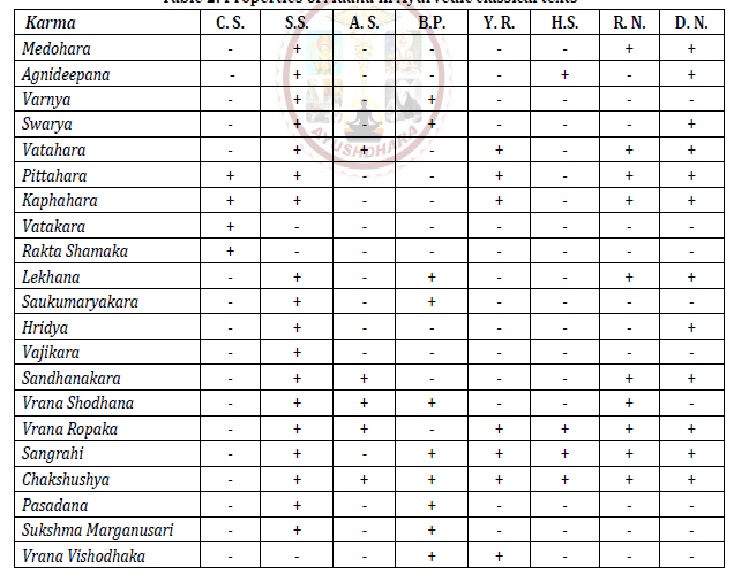 How to Cite
1.
Shilpa Shankarrao Walkikar. Importance of Madhu in Classical Ayurvedic Text. ayush [Internet]. 2023May9 [cited 2023Nov.30];10(Suppl2):6-13. Available from: https://ayushdhara.in/index.php/ayushdhara/article/view/1204
Copyright (c) 2023 AYUSHDHARA
This work is licensed under a Creative Commons Attribution-NonCommercial-ShareAlike 4.0 International License.