REVERSAL OF METABOLIC SYNDROME WITH PLANT BASED DIET AND EXERCISE
Keywords:
Metabolic Syndrome Reversal, Diabetes, GTT clearance, Fatty liver.
Abstract
This study aimed to investigate the effectiveness of a specified diet pattern and exercise like lymphatic and strength-building exercises (FFD protocol) to enhance weight and fat loss. A 45-year-old male with a history of obesity and diabetes mellitus (DM) enrolled in the study. The patient followed a specified diet along with lymphatic and strength-building exercises. Follow up was done for 6 months where, baseline characteristics, anthropometric measurements and biochemical parameters were measured in visit 1 and visit 2. The patient was off DM medication in 10 days. In first follow up (3 months) weight, BMI, waist circumference and body fat was significantly reduced. Whereas skeletal muscle mass was increased. A drop in HbA1C, fasting insulin, fasting blood sugar level and postprandial blood sugar levels were observed. In comparison to first follow up the second follow up after 6 months, shows substantial changes in the basal parameters. A drastic decline in HbA1c was reported from 6.1% to 5.5%. The FFD program comprehensively targets diabetes, ultimately clearing GTT the harbinger of the defeat of diabetes and visceral obesity, thereby successfully reversing the cluster of components of this morbid syndrome.
Downloads
Download data is not yet available.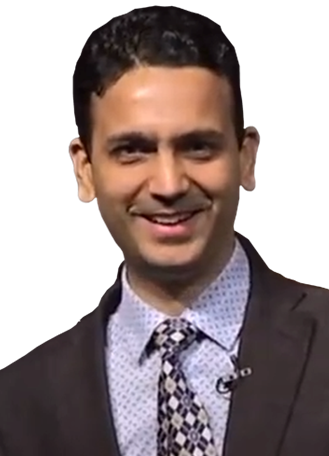 How to Cite
Pramod Tripathi*, Mamata Hiremath, & Anagha Vyawahare. (2020). REVERSAL OF METABOLIC SYNDROME WITH PLANT BASED DIET AND EXERCISE. AYUSHDHARA, 7(2), 2605-2610. Retrieved from http://ayushdhara.in/index.php/ayushdhara/article/view/532
This work is licensed under a Creative Commons Attribution-NonCommercial-ShareAlike 4.0 International License.
The author hereby transfers, assigns, or conveys all copyright ownership to the AYUSHDHARA. By this transfer, the article becomes the property of the AYUSHDHARA and may not be published elsewhere without written permission from the AYUSHDHARA.
This transfer of copyright also implies transfer of rights for printed, electronic, microfilm, and facsimile publication. No royalty or other monetary compensation will be received for transferring the copyright of the article to the AYUSHDHARA.
The AYUSHDHARA, in turn, grants each author the right to republish the article in any book for which he or she is the author or editor, without paying royalties to the AYUSHDHARA, subject to the express conditions that (a) the author notify AYUSHDHARAin advance in writing of this republication and (b) a credit line attributes the original publication to AYUSHDHARA.