Annadrava Shoola & Parinama Shoola vs Peptic Ulcer Disease: A Review Based on Ayurvedic and Modern Concept
Abstract
Ayurveda is one of the most traditional healing systems in India. "To maintain the health and to cure diseased one" is the main aim of Ayurveda. Human beings are prone to diseases due to change in dietary habits, busy lifestyle, Dincharya, Ritucharya etc. A lot of various diseases have been described in the context of Annavaha Srotas but the diseases predominantly disturbing are Annadravashoola and Parinamashoola. GIT diseases are most commonly found due to altered food habits these days. Peptic ulcer is one of them. It is a type of acid gastritis in which ulceration occurs in the wall of stomach which is due to excessive amount of HCL. Maharishi Susruta first time described different types of Shoola in Uttara-tantra and a special chapter related to Shoola is first time described by Madhava Nidana. He categorized Shoola into 8 types, excluding it there are other 2 types namely "Annadravashoola and Parinamashoola. Annadravashoola having the characteristic features of pain before and during digestion and relives after vomiting, burning sensation in the epigastrium, belching etc. and Parinamashoola which occurs after the digestion of food. Annadravashoola and Parinamashoola collectively can be called as Peptic ulcer disease because of their similarity in symptoms.
Downloads
Download data is not yet available.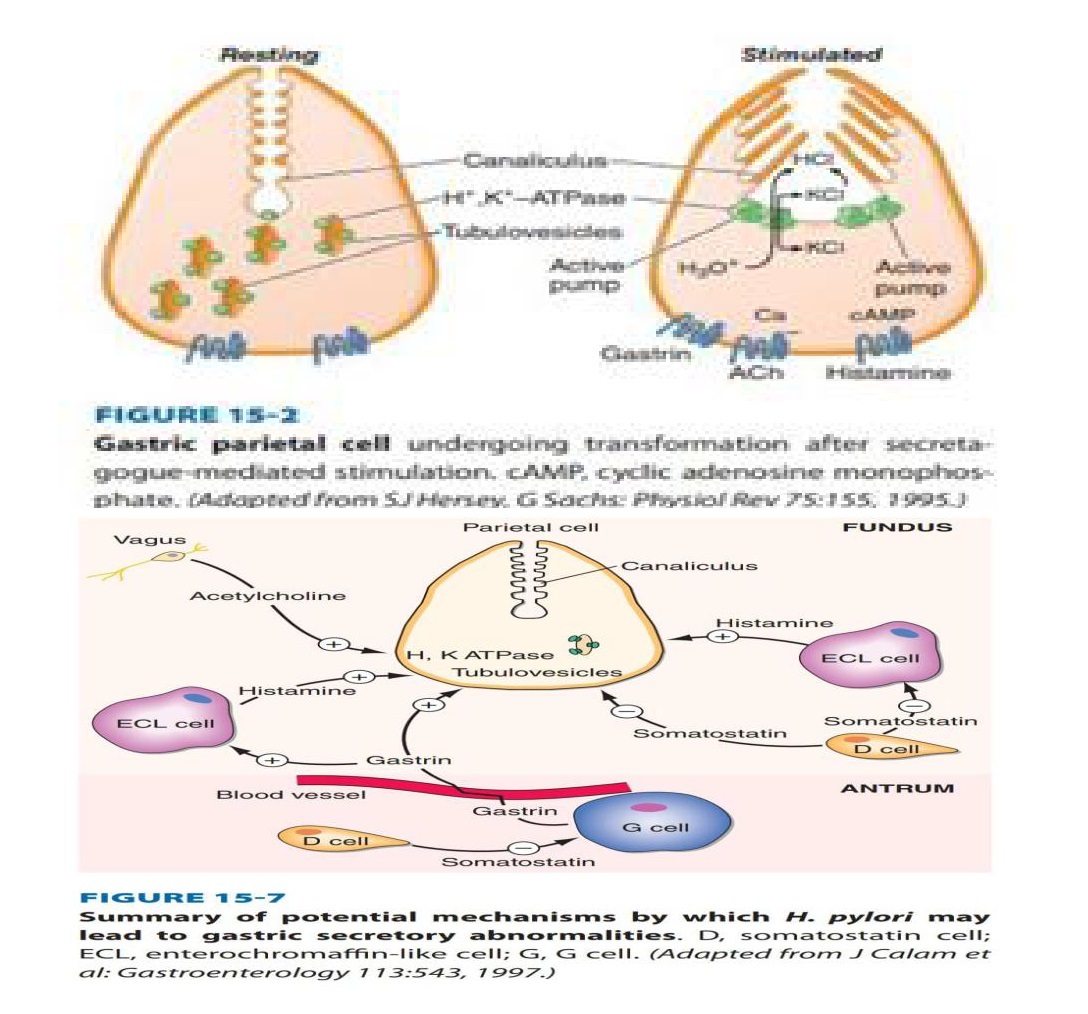 How to Cite
1.
Sumit Kumar, Purnima Bharti, Ragini Kumari, Vijay Bahadur Singh. Annadrava Shoola & Parinama Shoola vs Peptic Ulcer Disease: A Review Based on Ayurvedic and Modern Concept. ayush [Internet]. 2022Sep.28 [cited 2023Jun.6];9(4):79-82. Available from: https://ayushdhara.in/index.php/ayushdhara/article/view/945
Copyright (c) 2022 AYUSHDHARA
This work is licensed under a Creative Commons Attribution-NonCommercial-ShareAlike 4.0 International License.